All organizations are looking to Increase membership!  That is to say,  if you are finding yourself working harder than ever and still not attracting new members, you are not alone.  Membership is the lifeblood of an organization.  The whole process can result in dated spreadsheets and scattered emails due to a lack of a sytem to monitor and communicate with new members.  Therefore, we put together some easy to follow steps that all successful organizations use in their member strategy!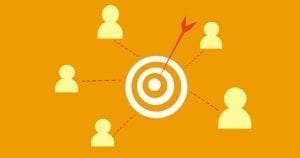 1. Get New Members With eye-catching layouts for high conversion.
 Firstly, you can grow your list of potential members and people interested in participating with your organization with a proven eye-catching layout which helps to get those emails in!
Most importantly, your organization will not be solely dependent on social media, which can change on the drop-of-a-hat!  Do you know when the latest social media update happened?  Social media is  ever-changing and will always have a new strategy to use. 
Therefore, adding a high converting email gathering module to your website can give you consistent online presence where the user can feel safe to give their information in a secure environment.  *Also, be sure to check that all the emails and data will be for your organization. Double-check that your organization's data will not be used for any other marketing or business purposes.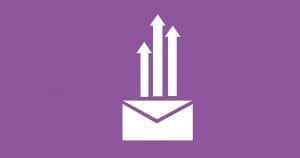 2.  Increase Membership with an email list!
Secondly, you can use a number of popular mass email software out there.  Add this element to your organizations marketing strategy to add one the most effective forms of communication with your client.  You can remind them of events, information and other offers! Our cloud software has easy integration into the most popular email systems.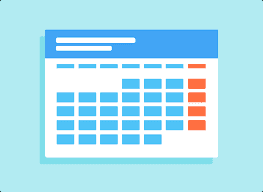 3. Highly visible calendar showcasing your organizations scheduled events.
Most organizations function on word-of-mouth without a branded event list or calendar of events. This provides a standard area for your members and others to have a reliable place to find out about your official events without having to login to the latest social media platform.
Allow guest to RSVP or show a Guest List to increase interaction before you event begins!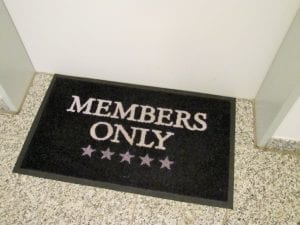 4. Accept Member Dues Online.
Tired of tracking down members who are behind in dues? With our member module members can have a simple to use system of tracking dues.  Email members reminders of when member dues are to be paid.
Use a system that allows members to see their financial history in a transparent interface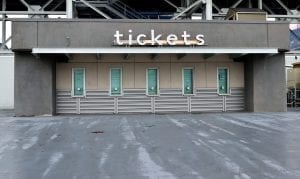 5. Sell Tickets.
Sell tickets with cheaper fees than other popular Event Sites out there!
Spread awareness of your event without the distraction of a social platform. With all your events being driven by social media, your clients are being bombarded with advertisement constantly.  Risking them leaving to a multitude of genres to distraction.


6. Get Compulabs Cloud to Increase Membership
In conclusion, Compulabs Cloud(TM) Team is here to help your organization grow and thrive!
Want to speak with a tech consultant? Schedule a free consultation with our knowledgeable representatives.
Download the Ultimate Online Event Promotion Checklist!
Get access to our free resource!
Don't miss the chance to get the ultimate checklist for your next event.