Congratulations on investing in your knowledge!
Your Free Report Has Been Emailed To You And Should Arrive In The Next 5 Minutes or simply click below.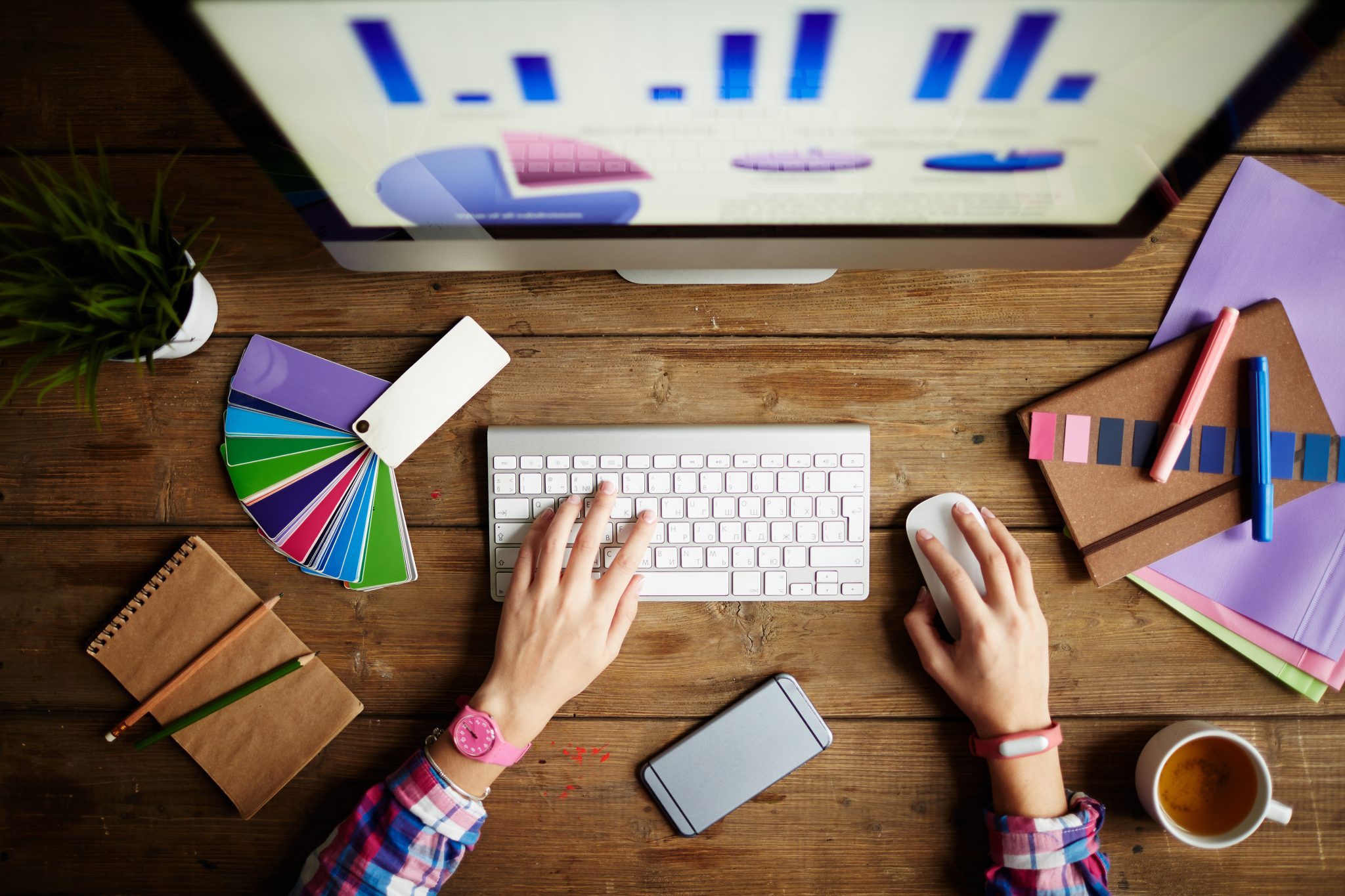 Ready To Show Off Your Design Skills?
Get a platform that enables you to build any type of website with full control!

Get a chance to put your skills to work for free.

Quality hosting for free with no surprise fees.
Test drive a new approach web design for free!