Educational institutions
See how CompulabsCloud™ can provide you more than a website
CompulabsCloud(TM) for Education

Need a go-to platform to provide uniformity across all your departments?  With Compulabscloud you can easily create a cohesive brand across your institution.
We offer an integrated website experience so each department can access the relevant information they need.  We also easily integrate into your existing environments and can be managed by your internal staff.
See what we've done for our clients.

NAACP Fort Worth/Tarrant County
"CompulabsCloud™ is a highly professional company that is customer-focused and as a result very responsive to the needs and requests of our company."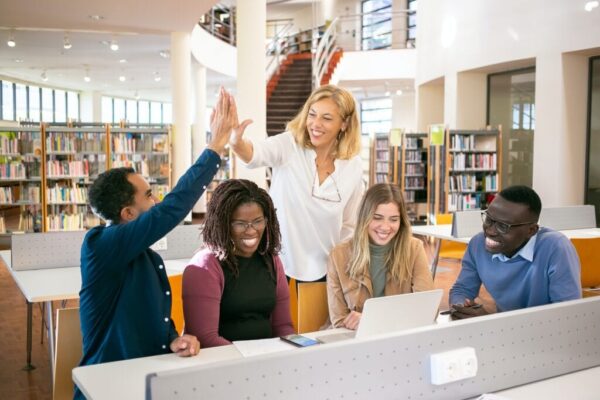 We created  CompulabsCloud™ to be a quality resource for educational institutions of all sizes. Get access to these features and more:

Website Design

Website Management and Maintenance

Custom Input Forms

Integrate Membership Payments

Premium Integrated Social Media

Website Copy and Content

Auto email subscription form

Dynamic Web Pages
Bring connectivity to your institution with the right resources.
unlock your potential with Compulabscloud™

Built for learning institutions with their communities in mind, our Education Essentials provides a quality experience for your users and is compliant with all state and federal regulations.
Utilizing CompulabsCloud™ for all websites within your organization can enable a uniformity to help communication across departments.
Need an online store built for an organization?  You can track member dues,  donations, and purchases in one seamless environment.
Connect, track, and maintain member relationships like never before with a CompulabsCloud™ solutions personalized to the unique needs to take your community online.

Get updates on the status of your projects and events with a click.  Reach your organization's mission with confidence and experience the benefits achievable with CompulabsCloud™.
All our solutions are built to adapt to any size screen or IT hardware.  We seamlessly integrated the latest IT features directly into your website via the Compulabscloud™ platform!
Create transformational value today!
Become a connected organization today!