What's the CompulabCloud difference?  It's our commitment to providing the best people and technology to people creating a positive change.
Every company, business, and mission deserves equal access to the technology that will propel them toward greater success.
To help fuel innovation and change, we are committed to giving to eligible organizations every year as part of the CompulabsCloud™ promise to the community.
We're accepting nominations for our give-back opportunity.
Please submit a nonprofit that you know does great things in the community to receive a fully designed new website for their nonprofit!
That's right.  It's completely free!   We're happy to offer this opportunity to a deserving nonprofit.
We accept all nominations!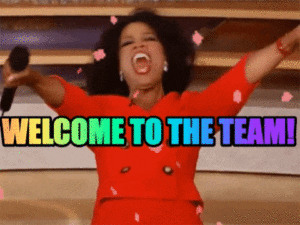 Simply send an email to give@compulabscloud.com with the following information:

Name of the owner(s) of the Nonprofit organization.
A brief description of the goals and mission of the nonprofit in 5-6 sentences.
Tell us how a new website can help your organization achieve its goals.
Is the organization already operating or is this a new organization?
Where is the location of the nonprofit?
*must be a tax-exempted non-profit entity or able to form one within 30-45 days of being selected.
Download the Ultimate Online Event Promotion Checklist!
Get access to our free resource!
Don't miss the chance to get the ultimate checklist for your next event.